My name is Daphne Wing and I am a counselling psychologist. I was first registered as a psychologist in 1985 and since then I have provided counselling services in a variety of settings. For the past eleven years I have had a full time private practice working with individual adults and couples.
THEORETICAL APPROACH TO COUNSELLING
Over the years my work has been influenced by a number of different theories and approaches to counselling. These include solution focussed therapy, family systems theory, cognitive behavioral therapy (CBT), EMDR, brainspotting and several forms of energy psychology such as AIT and EFT. I attempt to be flexible and creative in my work in order to find the interventions and strategies that will be most helpful for each person I work with.
REGISTERED PSYCHOLOGIST WITH THE COLLEGE OF ALBERTA PSYCHOLOGISTS
EMDR LEVEL II CERTIFIED
ADVANCED TRAINING IN BRAINSPOTTING, EMOTIONAL FREEDOM TECHNIQUE (EFT) AND ADVANCED INTEGRATIVE THERAPY (AIT)
APPROVED SERVICE PROVIDER WITH THE FIRST NATIONS AND INUIT HEALTH BRANCH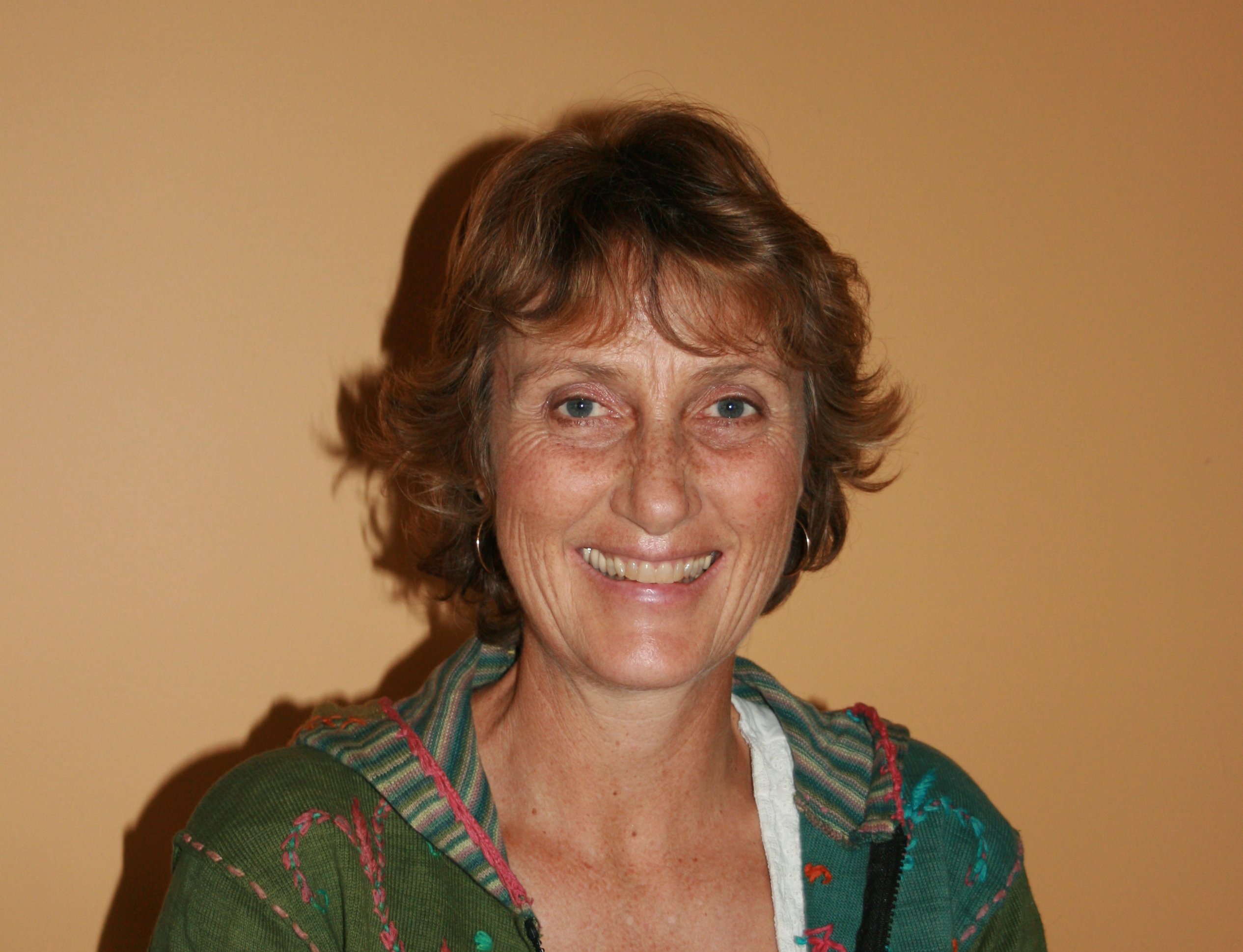 AREAS OF INTEREST
TRAUMA
PTSD
DEPRESSION
ANXIETY
RELATIONSHIP ISSUES
SEPARATION & DIVORCE
POSTPARTUM DEPRESSION
FAMILY OF ORIGIN ISSUES
WORK ISSUES
ANGER & STRESS MANAGEMENT